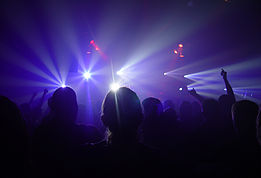 "Hi Guys
I just wanted to say a BIG thank you for a fantastic night at my wedding evening reception. Everyone really enjoyed the music and I don't think there was one song played without people up and dancing. The atmosphere was great and it really made the whole evening memorable. Everyone has asked for your contact details. Thanks again."
David and Kirsty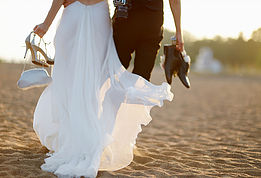 "Hi Guys
I just wanted to say a BIG thank you for a fantastic night at my wedding evening reception. Everyone really enjoyed the music and I don't think there was one song played without people up and dancing. The atmosphere was great and it really made the whole evening memorable. Everyone has asked for your contact details. Thanks again."
David and Kirsty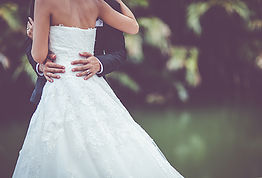 "Geoff,
We never really got the chance to thank you for your amazing set up at our Wedding at Bickleigh Castle a few weeks ago. We've had feedback from loads of people saying the music, lights, professional production and most of all Karaoke were fantastic!
We couldn't have asked for a better ran or more trouble free experience and you made everyone feel comfortable enough to enjoy themselves and even have a go on the microphone, which I know was a first for many, including my Mum! Thanks again!"
Chris & Jasna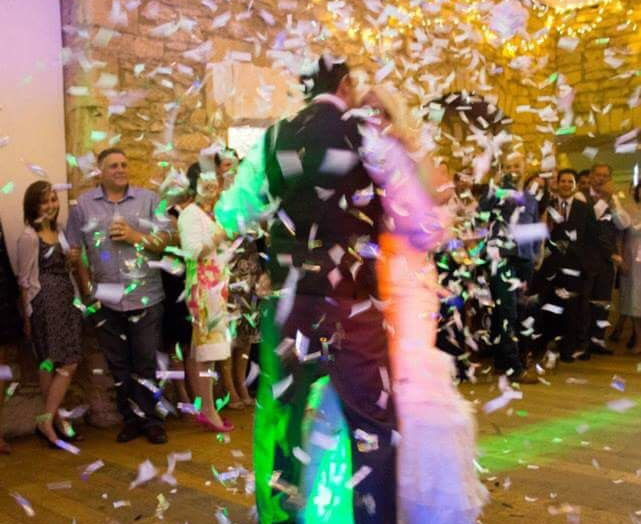 Sarah and Iain were delighted with the disco provided by Somerset Wedding Disco at their wedding at the weekend which took place at Little Quarme on Exmoor. They said all the music they had requested plus some more was played during the evening.